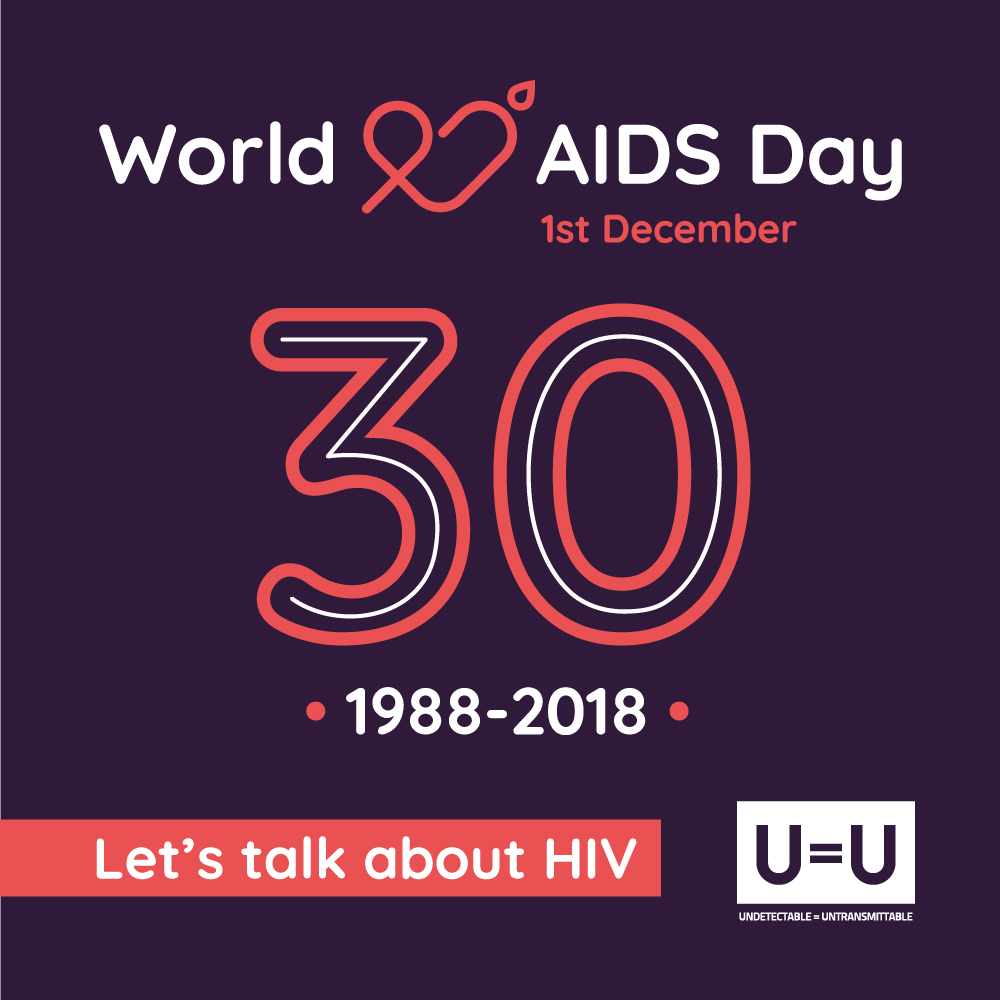 Volunteers will be taking to the streets of Manchester with collecting tins on Friday 30th November and Saturday 1st December to raise funds to support services for people newly diagnosed with HIV, living longer term with HIV or at greatest risk of acquiring HIV.
The day will culminate with a Candlelit Vigil and Procession starting at 7pm in Sackville Gardens, Manchester. Further details of Vigil will be available soon.
BEACON OF HOPE
At the heart of the Vigil is the Beacon of Hope, the UK's only permanent memorial to those lost to HIV. The Beacon also stands as a symbol of solidarity with those living with HIV today.
A series of plaques at the Beacon, one for each year, create a moving and powerful timeline of local, National and Global developments and landmarks since the early days of the HIV epidemic.
COMMEMORATION
To commemorate the 30th Anniversary of World AIDS day George House Trust, as part of, and on behalf of the PaSH Partnership will publish over the next 30 days the text depicted on each of these plaques as a reminder of how the epidemic attacked, took hold, progressed and has been fought over the last 30 years.
This 'advent calendar' will culminate with the positioning of the 2018 plaque on World AIDS Day.
VOLUNTEER
If you are interested in volunteering for World AIDS Day, either fundraising or at the Vigil, you can find more information here or email rachel@ght.org.uk.